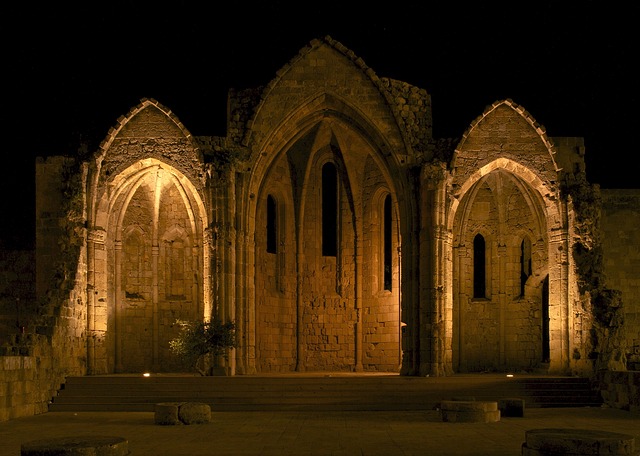 Rhodes offers two distinct realms within a city the Old Town and the New Town. While the Old Town provides you with a flavour left behind by the ruins and medieval buildings reminiscent of the St. John Knights and Byzantine Empire and adorned by a maze of cobbled alleys, the ...
Read More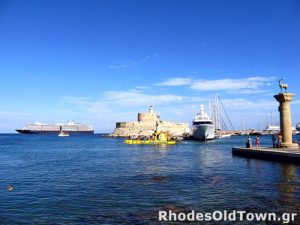 Rhodes (Rodos) Island is the largest island in the group of Greece's Dodecanese islands located in the Aegean Sea. The island is well known for pristine beaches, and ancient remnants of Greek architecture left behind by the Knights of St. John that serves as some of the most mesmerising sites ...
Read More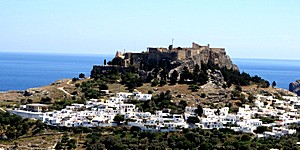 Lindos is a cyladic architecture village located on the Greek Island of Rhodes.Although the number of local inhabitants is very less, tourists from various parts of the world flock here during summertime, due to the presence of the sugar-cube shaped ...
Read More