Located in south east Rhodes only 5 minutes driving from Lindos, Vlycha (or Vlicha) beach is the ideal choice for both quiet and full of action holidays.
Vlycha Beach: Embrace your Senses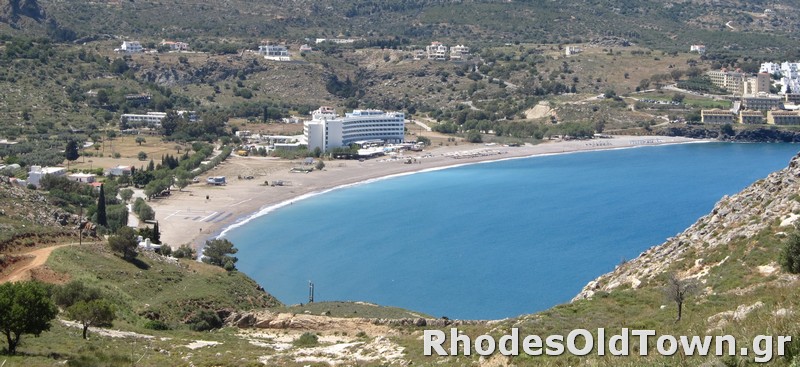 Vlycha beach offers plenty of options to its visitors, satisfying all tastes and preferences.
What renders it one of the most popular places to be is the combination of simplicity and luxury, as it offers the whole package: leisure activities, relaxation, fun and cosmopolitan facilities, all at the same time.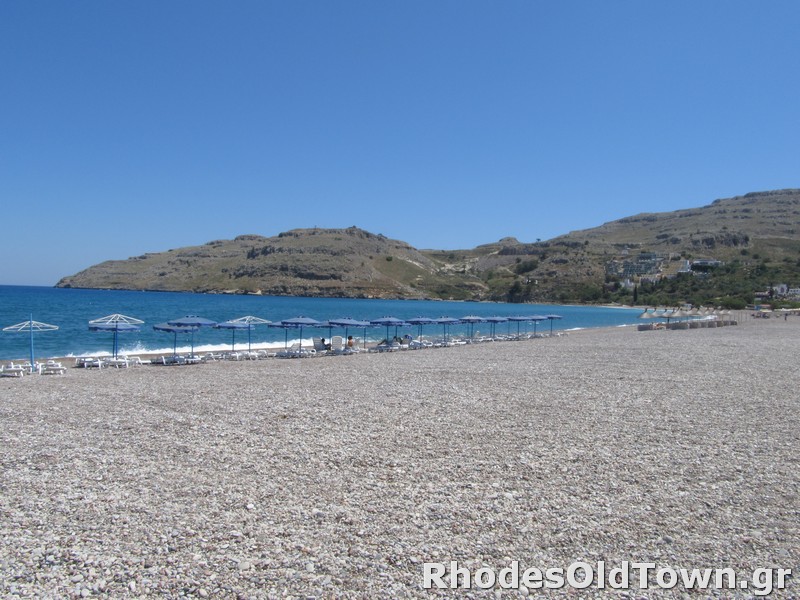 One can either choose the comfort of a sun bed provided by the organized parts alongside the coast, or bring his own umbrella and enjoy the sun free of charge in selected spots by the seashore.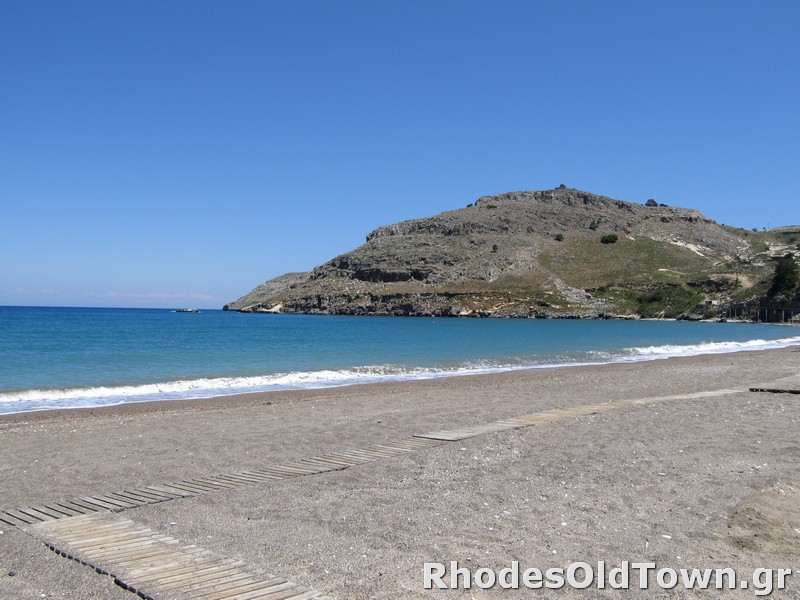 The left side – the most crowded and high profile one – is covered in pebbles.
Its rather deep waters are suitable for certain water sports whilst beach volley, beach tennis etc. are always an option for the more active people.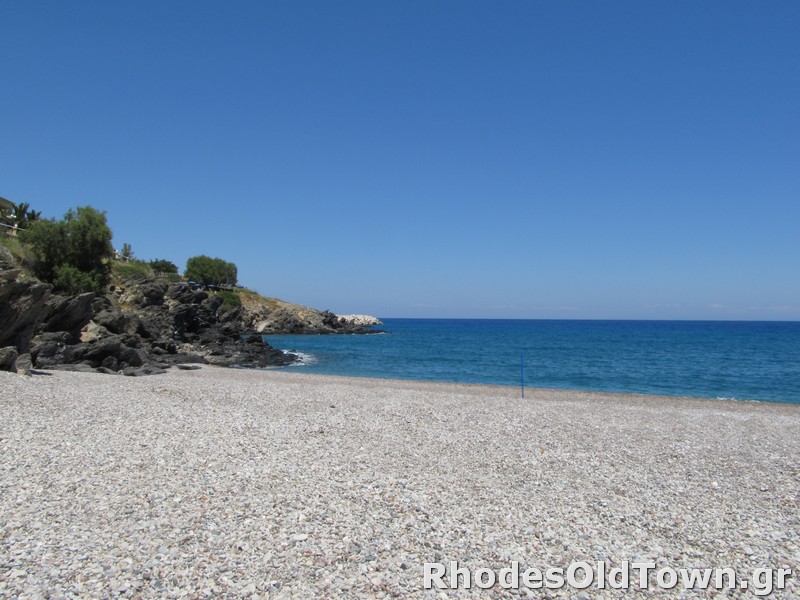 The most enchanting and low profile part nevertheless (with the exception of weekends, when the locals literally "invade" every part of the beach), is situated on the right and most secluded side of the beach: a dreamy bight surrounded by picturesque medium sized rocks, velvety sand and sparkling shallow waters inhabited by all sort of sea shells and mollusks is what makes it ideal for scuba diving-snorkeling lovers or for those who seek more privacy and quietness.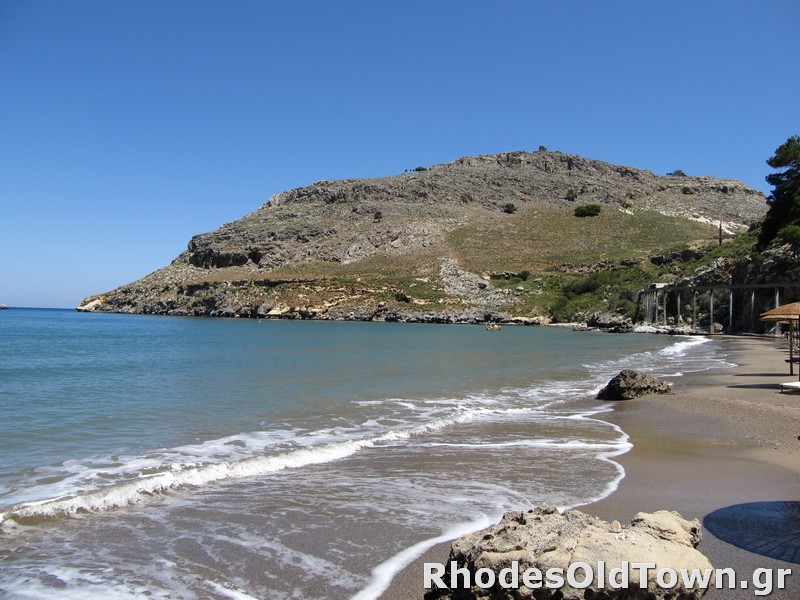 Things to do in Vlycha: local attractions, sightseeing, entertainment
Daytime/Leisure
Relax by the hotel/apartments swimming pool, reward yourself with a golden tan or let the whispery sea waters caress your body.
Daily tour of Rhodes island
Excursion to Lindos: visit the Acropolis of Lindos, the Museum, as well as other spots of archeological interest.
Drive to Pefkos village
Nightlife
Lindos is the nearest destination and beyond doubt the definition of a good time by night. Countless restaurants with access on roof tops, numerous pubs, bars, cafés, clubs bring a once in a lifetime experience at your feet.
Pefkos is alternatively recommended for its equally interesting nightlife at a close distance.
3, 4 & 5 star hotels and villas fully equipped with swimming pools, spa treatments, saunas, massages, tennis courts.
Located on top of the mountain, they offer a majestic panoramic view of the infinite blue. Watch the sun rise or for the incurably romantic full moon.
Vlycha Beach Studios & Apartments
Deepest blue versus desert like scenery, few donkeys in sight.